On November 30, 2019, the project work summary meeting of Indonesian 2 × 350MW coal-fired power plant was held in Xi'an. The company's general manager, project director, project manager, ministers, project commissioners and other personnel attended the meeting.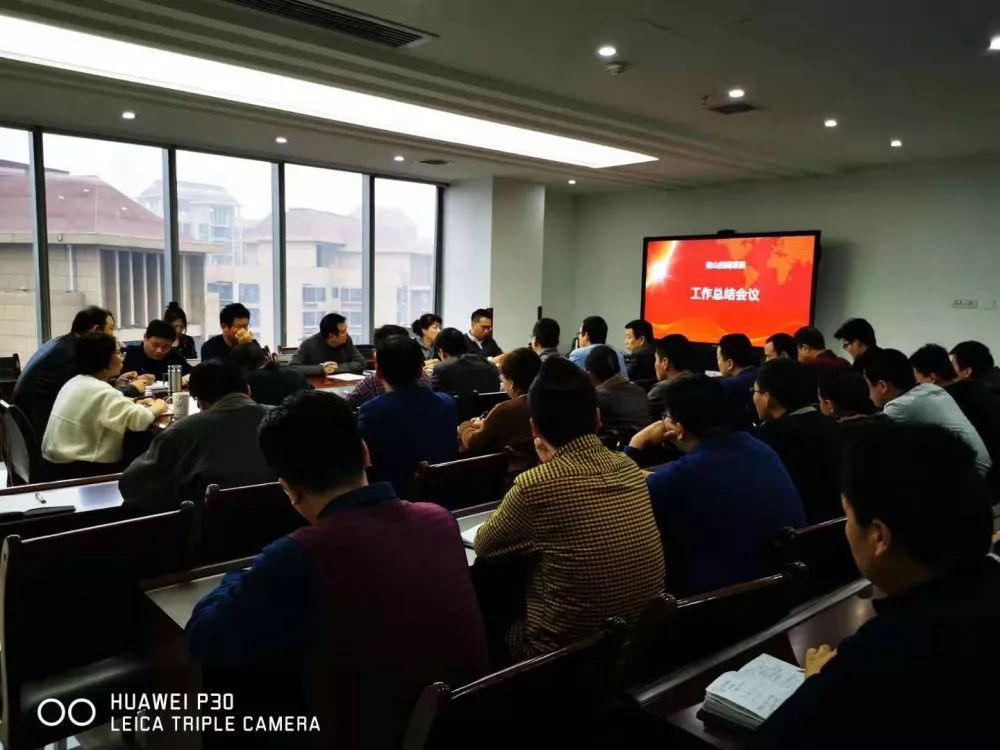 On-site supervisor speaks
On-site supervisors and ministers of various departments summarized the work of the 2 × 350MW project and shared successful experiences; proposed improvements to existing problems; and made good suggestions to the company.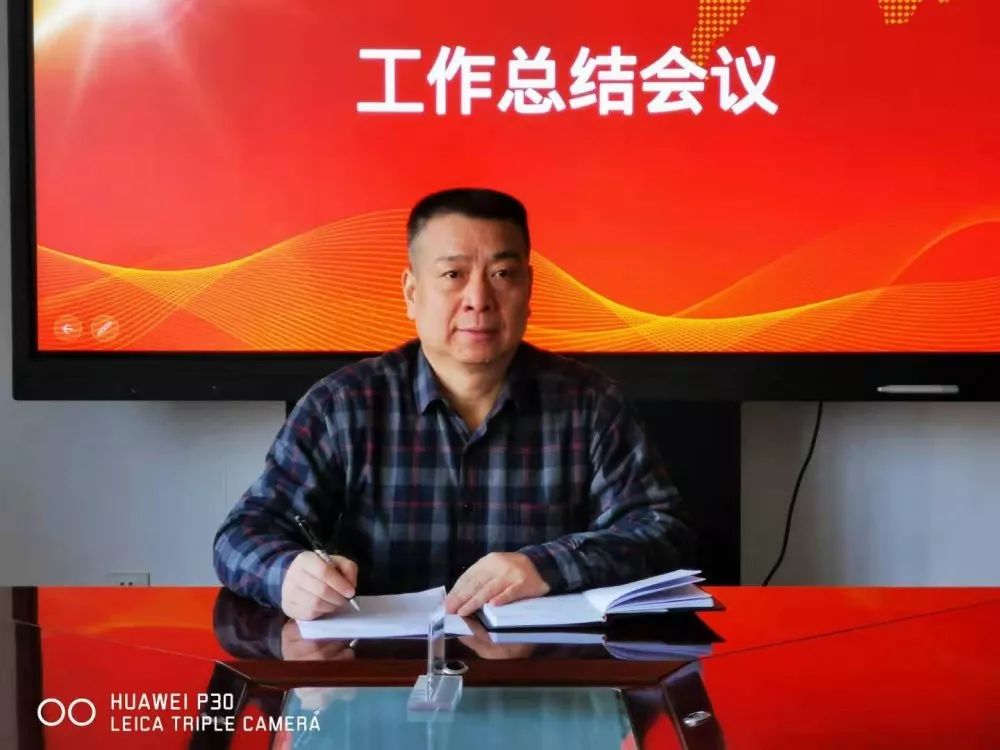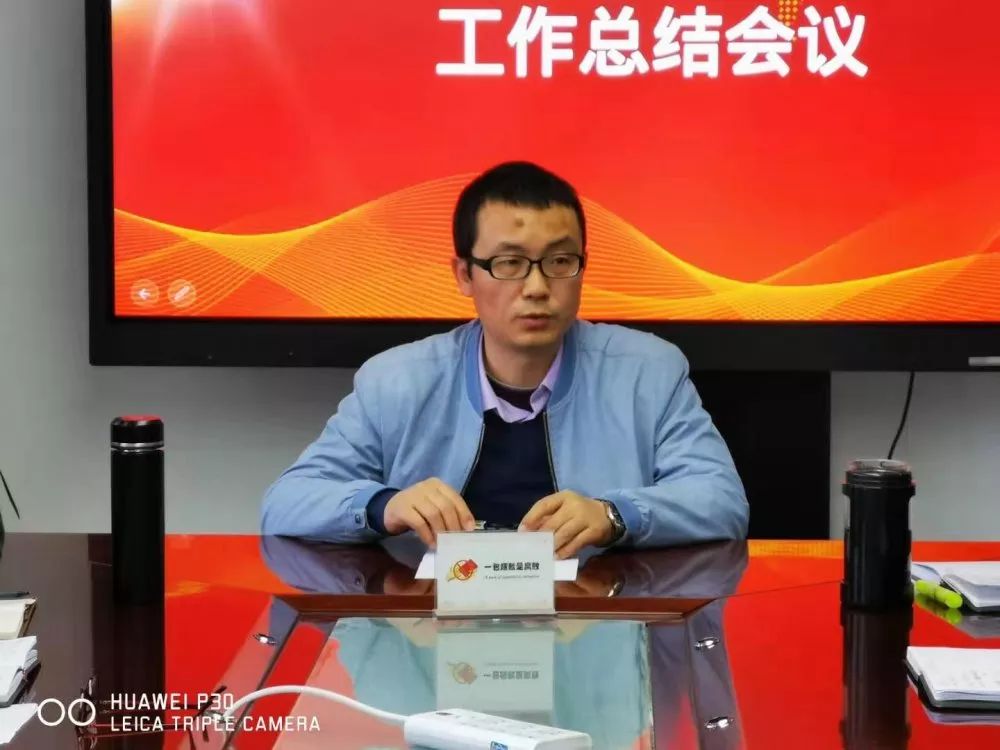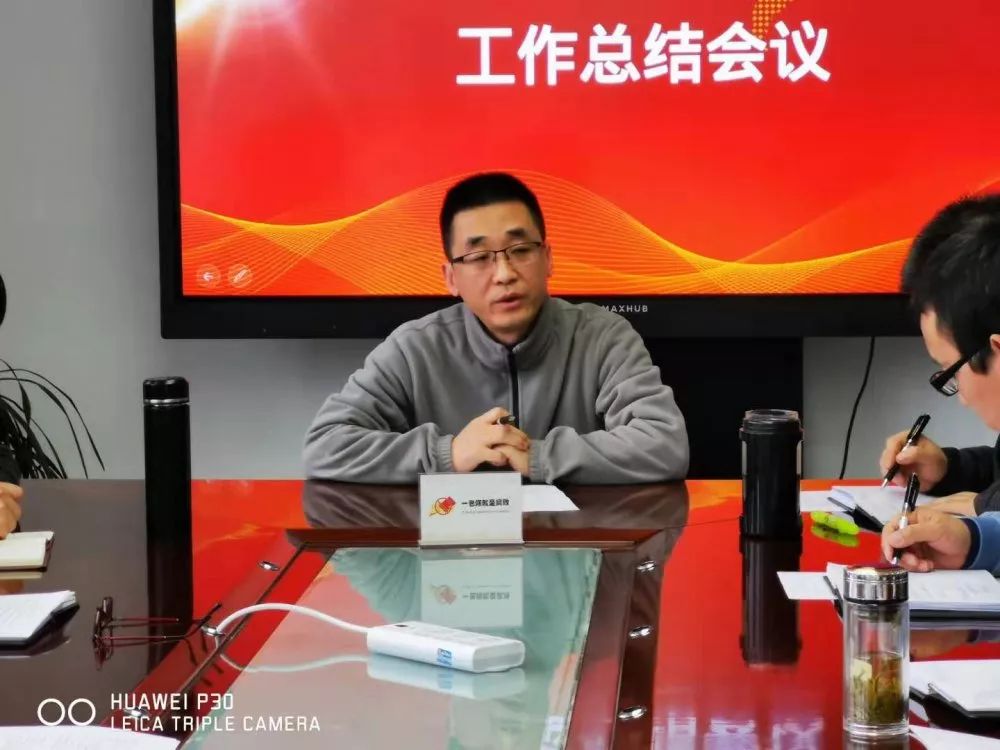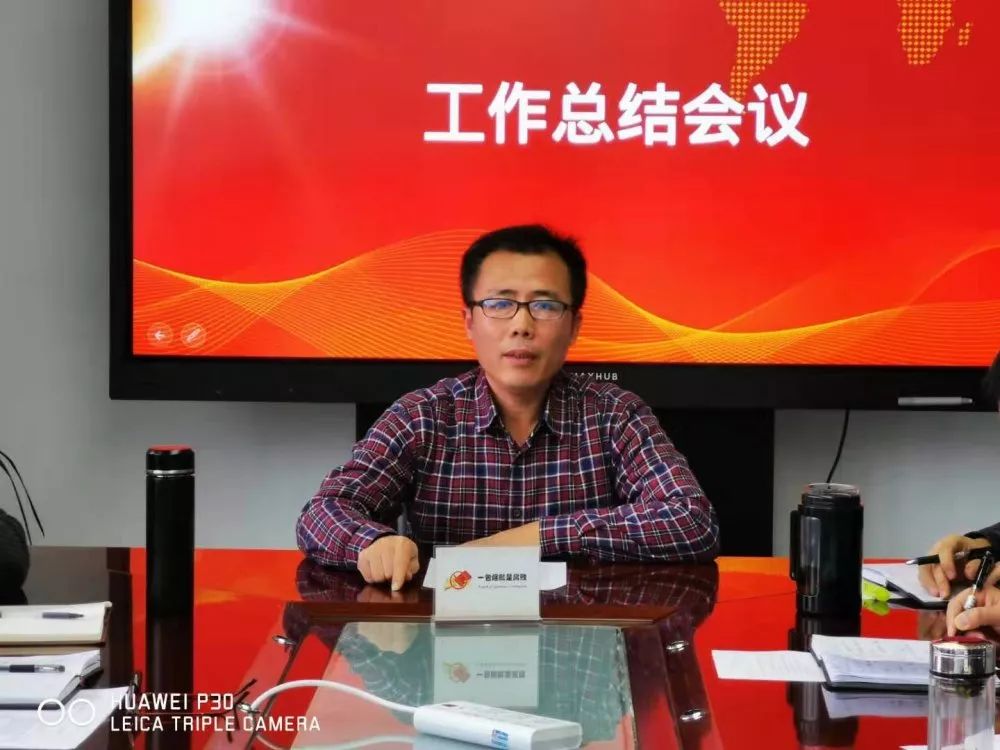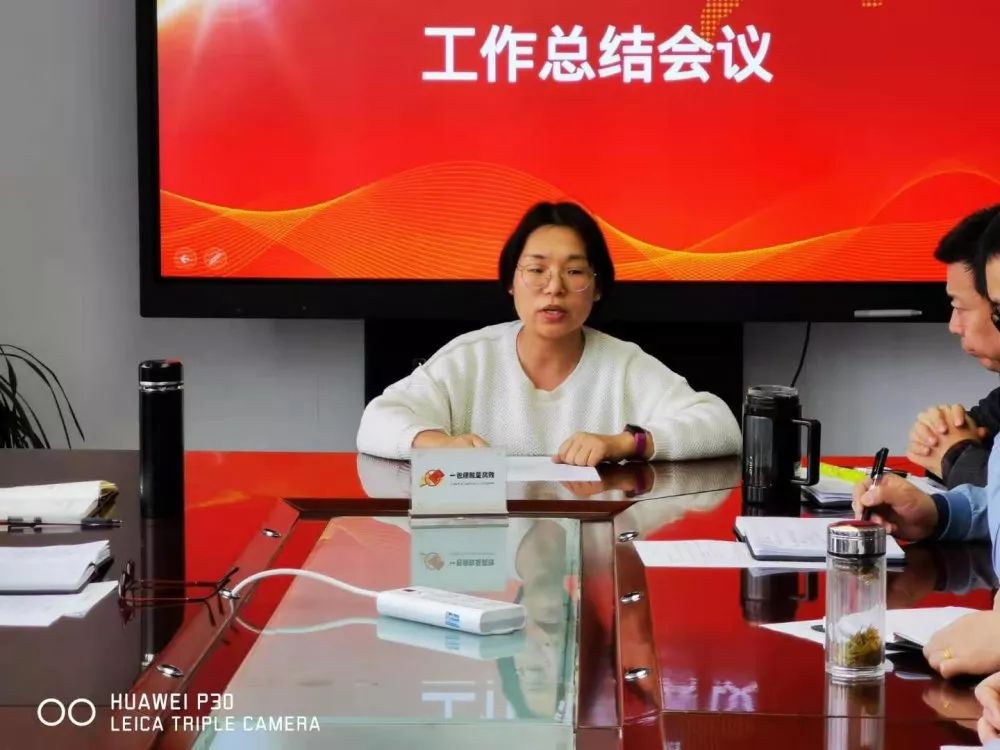 Subsequently, the project manager carried out an in-depth analysis of the project regarding internal duties, external operations, crisis management, and trial operation command, pointed out deficiencies, and gave suggestions and suggestions for improvement.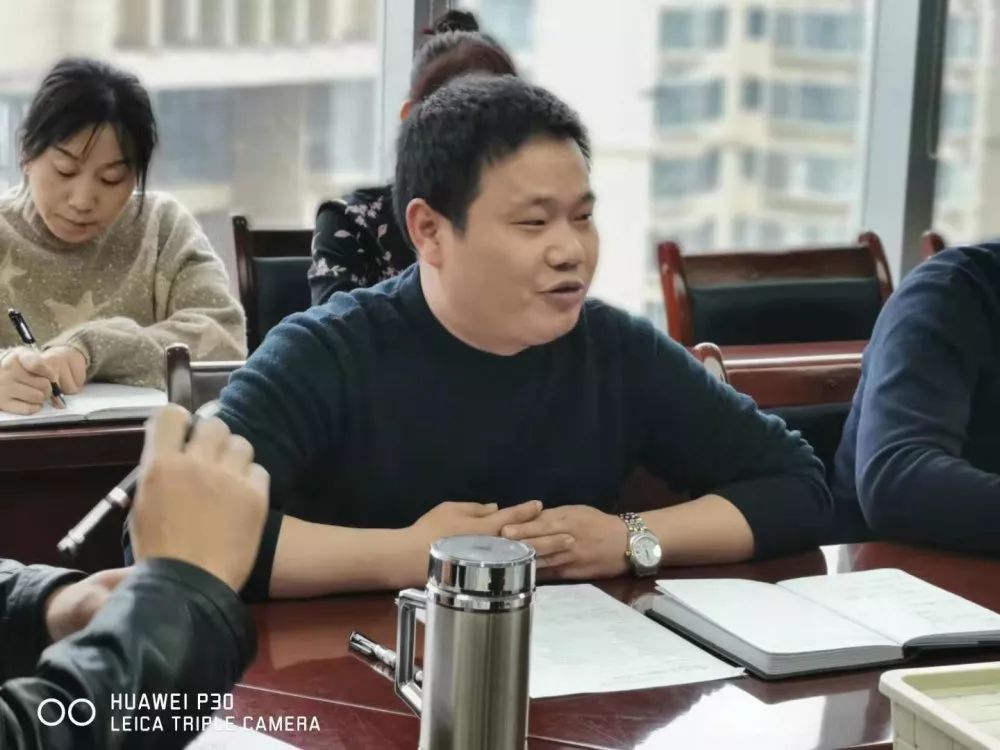 After the summary of each department and project manager, the project director pointed out that we must continue to implement the departmental responsibility system and unit control. Units need to be standardized and modular, and unit work must be implemented.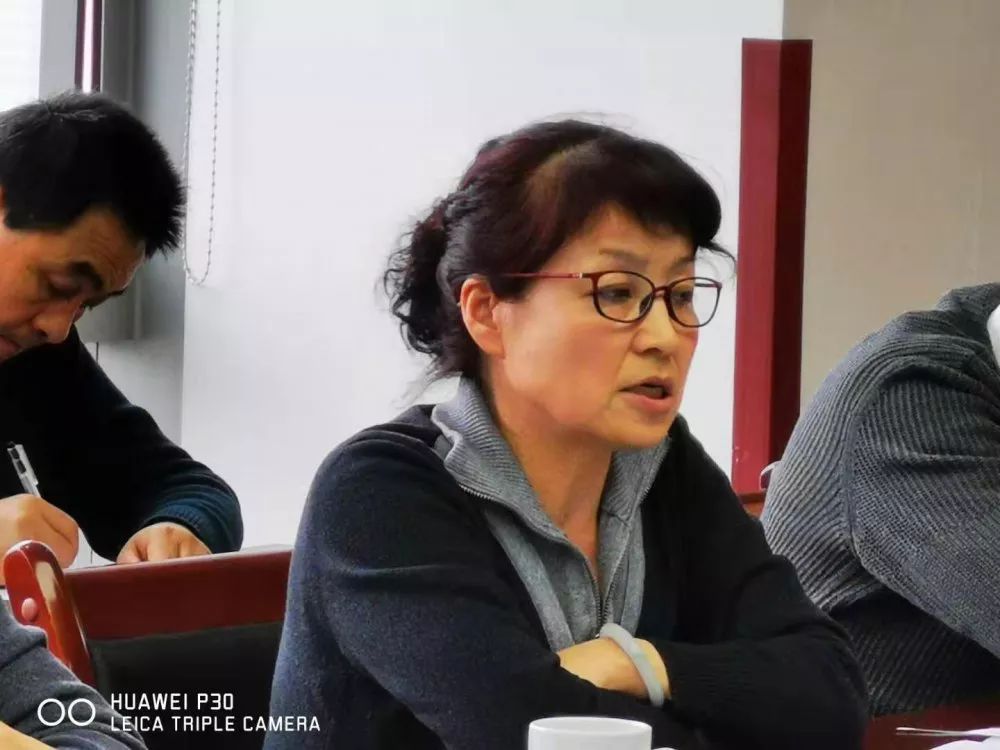 The vice president of the company pointed out that the use of newcomers in various departments has injected fresh blood into the company. The successful planning of each department reduced the disputes of the project and laid a solid foundation for the success of the project.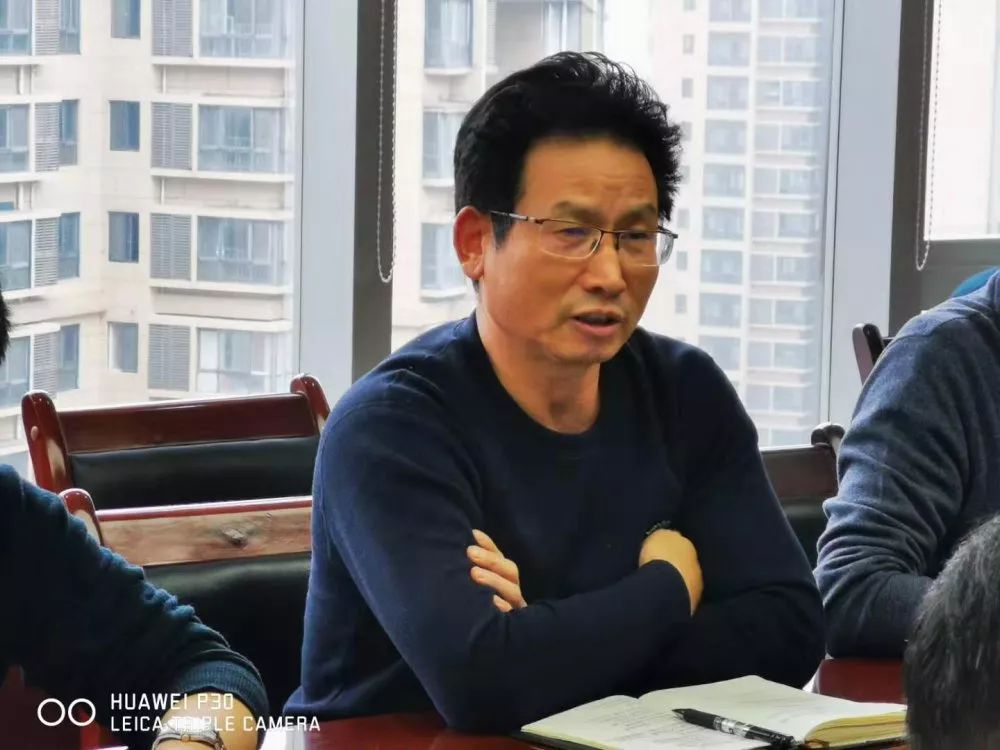 Finally, the company's general manager announced that the project was successful. At the same time,he proposed that the project operation failed and the director stepped down; the project implementation failed and the project manager stepped down; the project failed and the last minister was eliminated. And put forward higher requirements for subsequent projects, and encourage everyone to make persistent efforts and create greater glories.